The Opportunity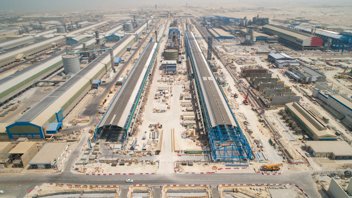 The project aims to provide the necessary infrastructure to establish a downstream zone for the aluminium sector near the Aluminium Bahrain factory to attract local and foreign investment in the aluminium sector and develop exports in this dynamic sector.
The area will have a size of 472,000 m2.
This project is led by the Ministry of Industry, Commerce and Tourism.
Sector:

Industrial
The Location