The Opportunity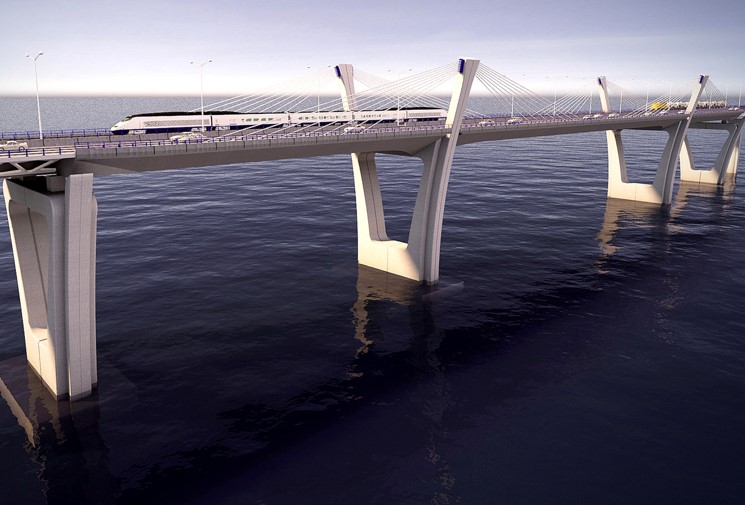 The second bridge linking the Kingdom of Saudi Arabia and the Kingdom of Bahrain will consist of four lanes for vehicles and part of the railway.
The project strengthens the strategic, political, economic and cultural ties between the two Kingdoms.
It also aims to reduce traffic congestion and enhance the efficiency of transporting people and goods across the GCC, which will further boost regional economic growth.
This project is led by the Ministry of Transportation and Telecommunications.
Sector:

Infrastructure
The Location