The Opportunity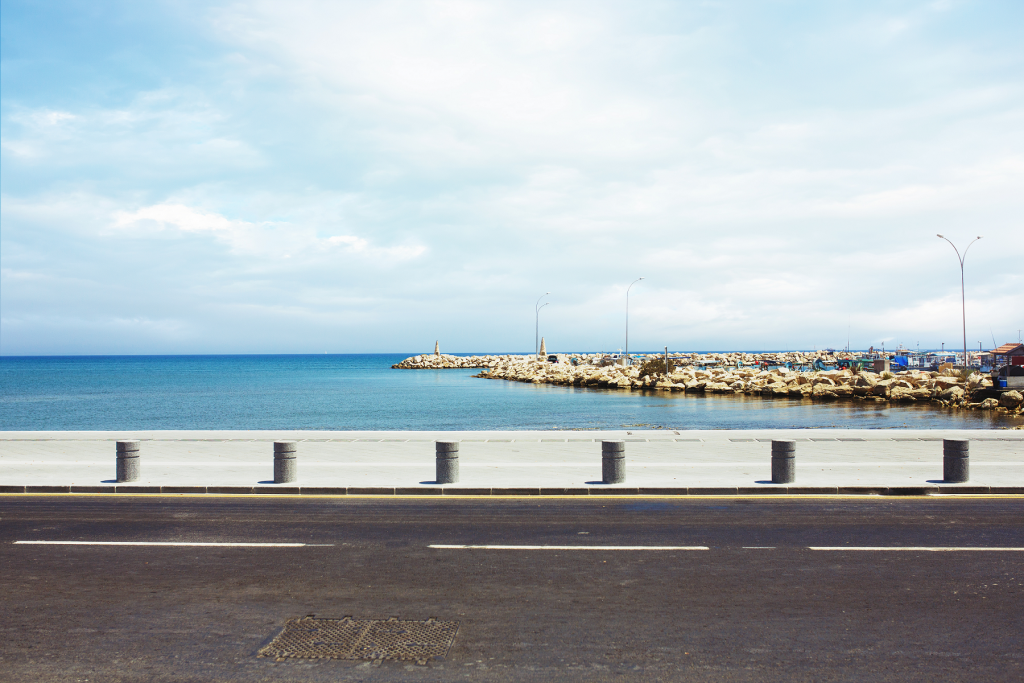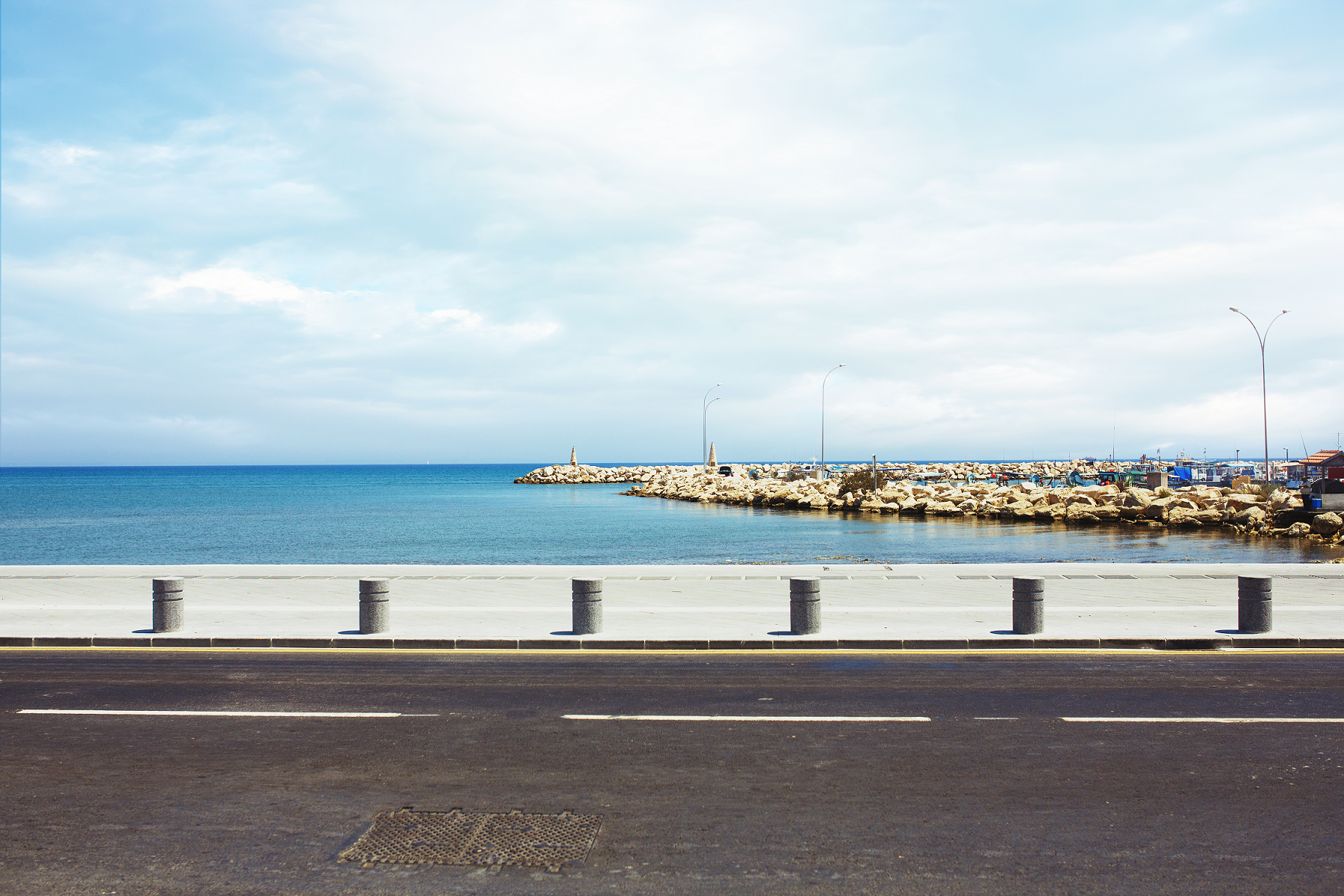 The project will provide transport corridors along the northern coast of Bahrain, which will enhance the link between strategic projects and new housing projects.
The Northern Link Road will reach a length of 22.5 km long with four lanes being developed.
The project is led by the Ministry of Works.
Sector:

Infrastructure
The Location