The Opportunity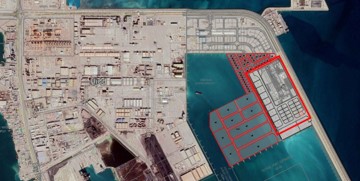 A memorandum of understanding was signed between the Kingdom of Bahrain and the United States of America with the aim of:
Creating a US trade zone within Bahrain, thus developing a regional centre for commerce, manufacturing, logistics, and distribution.
Enhancing economic, commercial, and industrial cooperation.
Advancing bilateral trade between the two countries.
This project is led by the Ministry of Industry, Commerce and Tourism.
Sector:

Industrial
The Location